'Are you passionate about coral reefs?'
The CoralWatch Ambassador program provides the opportunity to be part of a citizen science community that cares for corals and reef conservation. During the workshop you will learn what's happening to our reefs and how you can deliver positive messages to inspire audiences to act. You will help collect data and analyse CoralWatch data, share results and educate others about the importance of reefs.
This succesfull program has started in May 2017, Coralwatch has now trained >40 people from various locations in Queensland and demographics to become CoralWatch Ambassadors.
Participants are selected through a formal application process. After acceptation of the CoralWatch Ambassador position, participants propose an Ambassador idea for a project to educate and reach out to the public. During the actual workshop, the initial proposed applicant ideas will be executed into individual ambassador projects. Proposed ambassador projects vary from movie fundraising nights, primary and high school visits, promoting data collection, market and info booth at open days and festivals, reef encounters and data collection, build and save coral reefs with a clay project to conference presentations.
To assist the ambassadors CoralWatch deliver materials, expertise and assistance in planning and implementation of events. Ambassadors in return report on the outcomes of the event to CoralWatch.
'Team players can make a difference'
Our Ambassadors
CoralWatch works with a team of >30 Ambassadors. They are located all across the QLD coast and can help you with local activities and events.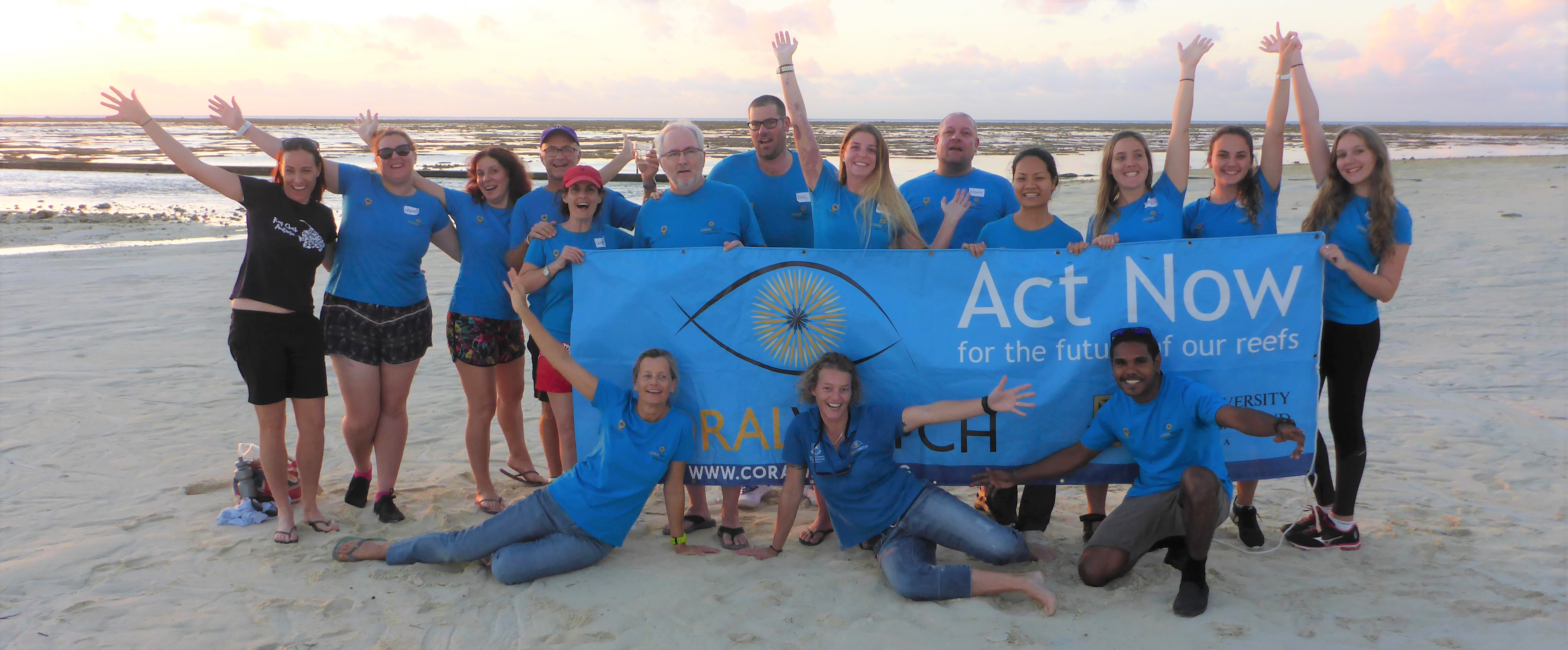 My work as a CoralWatch Ambassador was one of the most rewarding experiences of my life. It was also great to learn skills about connecting with the general public and communicating the importance of coral reef health. My work with CoralWatch allowed me to form connections with not only other Ambassadors but other individuals in the Marine Science industry, which as a recent university graduate in the field was infinitely valuable and led to me getting my first job. I would strongly encourage anyone to get involved with CoralWatch and be guided in doing your part to educate citizens about the importance of coral reefs and our oceans.
Maddie