Latest news
24-28 February 2024 - CoralWatch 7th Ambassador workshop on Heron Island
Applications open 17 November, closing 17 December 2023

Download more info
Download application form


Play our new 'Coral Reef' game and learn what's best for reefs


Come Join our Watch
You can join our watch by:
- Follow us on social media, like us on facebook, instagram and twitter and receive updates about the reef.
- Become a citizen scientist and CoralWatch member. Get ready, its easy.
- Save reefs from home. The biggest threat to reefs is climate change. Help reduce carbon emmisions, choose a more sustainable lifestyle.
- Please share CoralWatch within your networks, we need more eyes on the reef. The reef needs us all!


---
About CoralWatch
CoralWatch is a not-for-profit citizen science program based at The University of Queensland working with volunteers worldwide to increase understanding of coral reefs, coral bleaching and climate change.
---
CoralWatch developed the Coral Health Chart in 2002. The chart standardises changes in coral colours, and provides a simple way for people to quantify coral health and contribute to the CoralWatch global database. The Coral Health Chart is used by dive centres, schools, conservation groups, tourists, and scientists. To get involved simply download a Do-it-Yourself kit, request a Coral Health Chart and you are ready to start monitoring.
---
CoralWatch also conducts regular workshops for communities, teachers and students, and has developed a range of high quality educational materials such as books, dvd, and curriculum linked lesson plans. Many of these are freely available.
---
All this work would not be possible without our sponsors. We thank you for your generosity.
---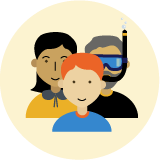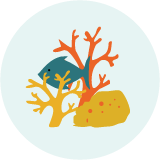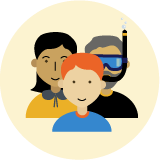 Utila Dive Centre Honduras
Highest Contributor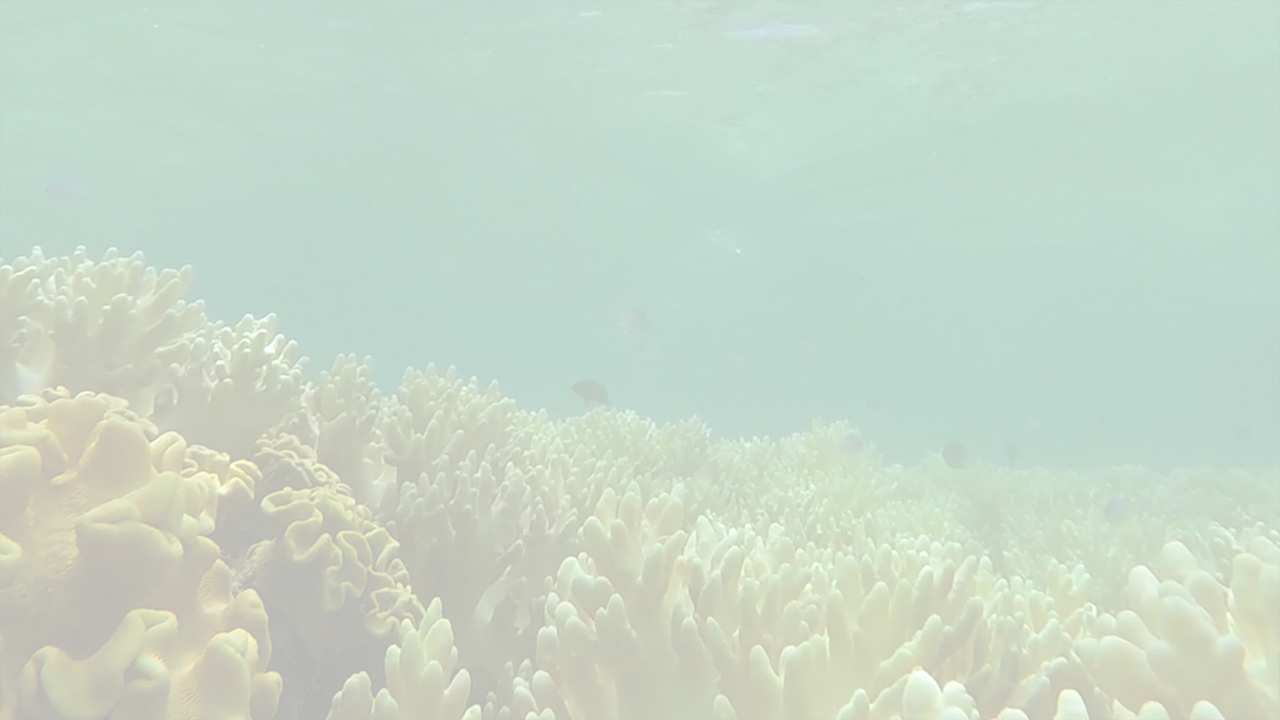 Monitoring
---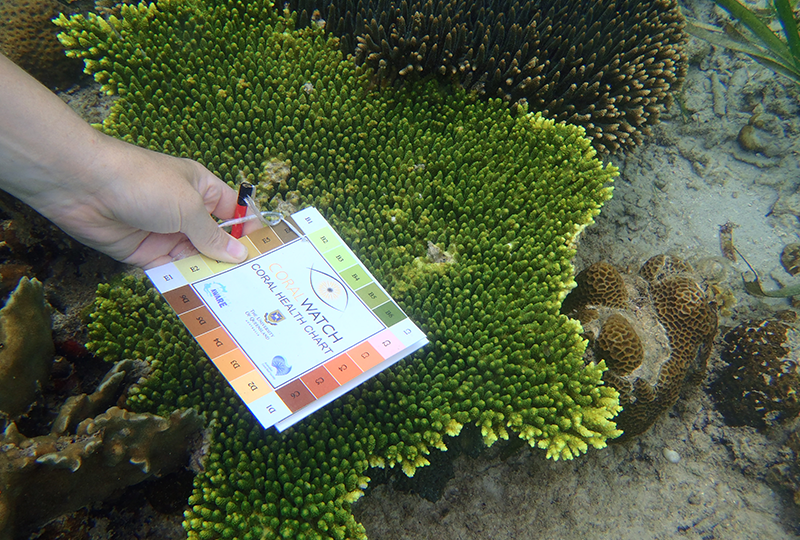 ---
There are not enough scientists to monitor all the world's reefs.
Education
---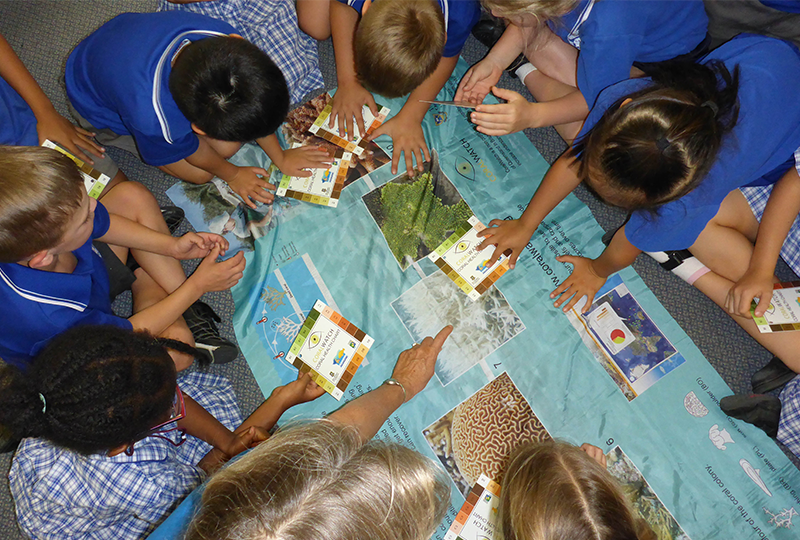 ---
CoralWatch provides many opportunities to bring the reef into the classroom.
Outreach
---
---
Attend an event and share your reef experiences with others.